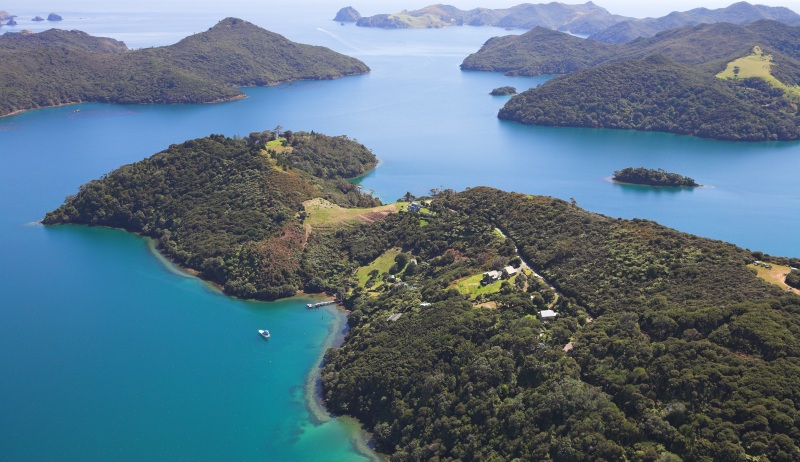 Kaiarara Bay
Great Barrier Island
General Info
The Jetty is located approximately 2 kilometers from Port Fitzroy, overlooking Kiaaraara Bay.

Vehicle access from Kaiaaraara Bay Rd on sealed driveway to parking area.

Grass driveway gives access to all tide jetty & beach inviting swimming, fishing and boating amongst other activities.

Moorings are available on request.

There is a general store & liquor outlet at Port Fitzroy.
Accomodation Rates
Low Season from $160 per night per couple.
High Season $180 per night per couple.
Children under 5 years old free.

Discounts for group bookings.
Getting here
Daily flights
from Auckland & North Shore.
Fullers ferries
(in season)
Sealink Ferries
(Runs weekly, can ferry your car)
Transfers available from airports (Claris and Okiwi)
Car rentals available (Booking essential in season)